Diabetics are actually instigating sweets so they have to lower down on sugar food. Diabetics force you to take lifetime medication. But there is one question while eating medicines: how soon your health will progress or if these medicines are completely secure.
Nothing could be better than home remedies to control blood sugar levels. You can try home remedies by using herbs to decrease your elevated blood sugar levels. According to Ayurveda diabetes is due to the manageability of Vata dosha.
Uncontrolled Vata doshas result in the retrogression of dhatus (body tissues). The major reason for diabetes in Ayurveda has impeded digestion which results in the collection of digestive impurities in pancreatic cells and reduction in insulin production.
5 home remedies to cure Diabetes
To balance the high blood sugar values there are abundant home remedies available in our kitchen. As our kitchen is not only where cooking takes place but also offers the gems of various techniques which deliver health benefits. For the control of blood sugar levels, various natural remedies can diminish the symptoms of high blood sugar levels.
Aloe vera is enriched with glucomannan, a soluble dietary fibre (polysaccharide) that is used to reduce glucose levels. Hence this glucomannan acts as a hypoglycemic ingredient that break-down blood sugar effectively.
Except this, it also includes the phytosterols that have anti-hyperglycemic characteristics to control the high blood sugar levels. This plant is also useful to detoxify the body and eject excess glucose present in the bloodstream. On the other hand, it stimulates the secretion of insulin and thus gets rid of the symptoms of diabetes.
Directions to use
Daily intake of 5-10 ml aloe vera juice two times.
Another alternative is to add one tablespoon of aloe vera gel indulge with a one-half teaspoon each of ground bay leaves and turmeric.
Eat two times a day, before consuming your lunch and dinner.

Read more: Benefits of desi cow ghee
2. Indian blackberry or black plum
Indian blackberry is commonly called Jamun. It is also referred to as one of the best home treatments for high blood sugar levels. Daily intake of these fruits is very useful for diabetes patients. All the plant's elements like bark, seeds, and leaves are loaded with therapeutic qualities to balance the high blood sugar levels.
Germination of seeds of this plant includes glycoside which is used to prohibit the conversion of starch into sugar.
Directions to use
Allow to dry the Jamun seeds and take the powder of the Jamun seeds.
Insert one teaspoonful of powder infused with a glass of warm water every day until you observe the changes.
Alternatively, you may eat 6 – 7 Jamun in the morning.
3. Bitter gourd
Bitter Gourd is considered one of the most impactful home remedies for hyperglycemia. It is assisted with phytochemical compounds like chain and Momordica which help to decrease the high blood sugar levels.
Apart from it, it also includes the biochemical compound, plant insulin-polypeptide-P. This bioactive compound has similar characteristics to insulin which helps to balance the blood sugar levels naturally in the body.
Directions to use
Drink 2 30-40 ml of bitter gourd shake two times a day. Drink this juice on an empty stomach in the morning for the best outcome.
In another option, you may infuse bitter gourd as a dish or curry repeat for once-twice a week.
4. Fenugreek
Fenugreek is also helpful for blood-sugar-lowering remedies. Hypoglycemic characteristics of fenugreek utilize to balance the glucose laxness in the body and also lower down blood sugar levels naturally.
On the other hand, being the rich source of fibres, it is quite helpful to slow down the absorption of sugars and carbohydrates.
Directions to use
Dip one-two tablespoons of fenugreek seeds in water for the whole night. Consume these seeds with water in the morning on an empty stomach. Repeat this procedure daily until you see a noticeable effect on blood sugar levels.
Another good remedy is to consume one-two tablespoons of fenugreek powder along with water or milk two times a day.
If you like the flavour of fenugreek, you may also smear some of the fenugreek seeds powder on your recipes.
5. Flax seeds:
The use of flaxseed is also the best solution for effectively menacing blood sugar levels naturally. It includes a high content of soluble fibre which is useful to control blood sugar levels and elevates insulin levels. Apart from this being rich in fibre, flax seeds also dawdle the absorption of fats and sugar and from the blood.
Directions to use
One can consume one-two tablespoon of flaxseed powder inserted in a glass of warm water or milk every morning on an empty stomach.
Do it two times a day for a better outcome.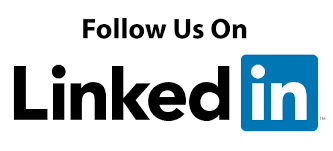 Read more: Good fats and bad fats for diabetes
Apart from all the above remedies, the one power ingredient ghee is usually available in our kitchen cupboard.
Ghee: Medicine for diabetic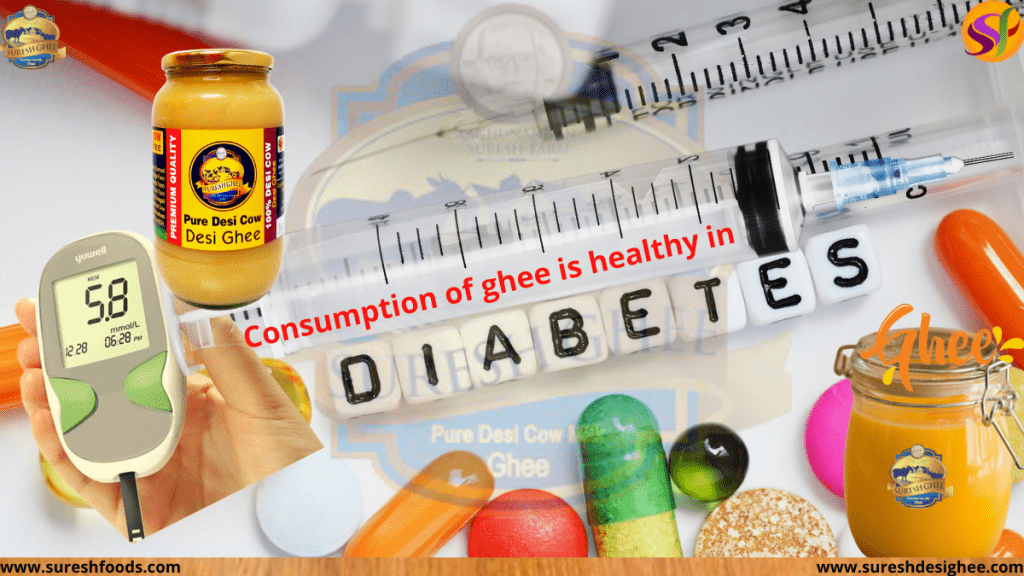 Buy Pure Ghee Online: Order Now. Free Shipping
Desi ghee has immense benefits in controlling blood sugar levels. Ghee itself works as a medicine for diabetes. But you have to eat it within the prescribed amount to treat any disease. Ghee is useful for people undergoing blood pressure issues. Rujuta, a nutritionist from Mumbai says that ghee is useful in controlling elevated blood pressure levels by operating lipids and offering a boost to the metabolism. The amount of ghee injected into your food also differs a lot for the best outcome to boost immunity.
Ways to use ghee for diabetes
Use ghee to jeera rice
Rice always tastes delicious, you can add a spoonful of some warm ghee to it. You can fry a few jeera in desi ghee and infuse it into rice to prepare a quick jeera rice. So that ghee will absorb the sugar from rice and it is helpful in diabetes.
Make flavourful soups with ghee
After making soups add ghee as a topping to become creamier and allow them to brim with flavor and smell. You can use ghee for any type of soup; tomato, cream of onion, or mushroom soup, ghee will help you from various ailments.
Use ghee as an alternative to butter while baking
Any time if you like baked food then butter contains fat. It is not good for diabetics. use of desi ghee instead of butter as the best alternative in any way. You will soon be getting recognized for its benefits over butter. In most cakes, pancakes, and muffins with the magnificence of ghee.
Conclusion:
Ghee can sustain for 8-10 months in airtight glass containers. You can store it in a cool and dry place at room temperature. Avoid contact of ghee with moisture or water if it happens means it will impact the survival. No requirement for refrigeration but if you wish to, you may place it in a refrigerator to neglect spoilage after some time.
As ghee has possessed health benefits for various diseases as eating ghee is healthy for diabetes. Ghee is a good amount that can help to balance a healthy system. For experiencing the love of ghee, you can buy ghee online: https://sureshfoods.com/.