Dal, rice and a heap of desi cow ghee to it! Yummm…it's the lunch I crave for as its one of those comfort food I slurp while eating. Dal in India is more of a necessity in many houses. It one such food which gives a homely feeling. Dal is loaded with proteins and vitamins. In 100 gm of cooked dal there is 20% protein, 52% carbohydrates, cholesterol 4%, 5% fat and several minerals as well. The different types of dals used widely in India are pigeon pea, chana dal, yellow split peas, mung dal, urad dal, masoor dal, rajma dal etc.

Tadka is a hindi word used for tempering. When the spices and herbs are fried in ghee it gives an amazing aroma and the release of essential oils from the spices enhances the flavour of the dal. No amount of junk foods can replace the incredible dal. It is served with roti in the morning, with rice during the lunch and even during dinner. Dal occupies it place throughout the day. Though every region has slight differences in the preparation of dal, but the love for dal tadka remains. Let's get started with the preparation of dal tadka!

Ingredients
Masoor dal – ½ cup
moong dal or tuvar dal – ½ cup
water or vegetable stock – 5 cups
Onion – 2 (finely chopped)
Tomatoes – 2( finely chopped)
green chillies – 2\3
Ginger garlic paste – ½ tsp
Turmeric powder – ¼ tsp
Coriander powder – 1 tsp
Cumin powder – 1 tsp
Coriander leaves – ½ cup (chopped)
Lemon juice – ½ tsp
Salt
Desi cow ghee – 2 tbsp
Mustard seeds – 1 tsp
Cumin seeds – 1 tsp
Red chilli – 2
Garlic – 1 tsp(finely chopped)
Curry leaves
Directions
Rinse the lentils in water for about an hour or so.
Finely chop the onions, tomatoes, green chillies, ginger and add them into the pressure cooker with the lentils.
Pour some water to this with turmeric powder and let it pressure cook until the dal becomes soft and mushy.
After about 7-8 whistles the dal becomes soft. Then mash it with a spoon and keep it aside.
Then simmer the dal for about 3-4 minutes.
If the dal is too thick you can add water to gain the required consistency of the dal.
Now add coriander powder, cumin powder, lemon juice, coriander leaves and salt according to your taste. Give it a good mix.
Take a small pan and pour desi ghee to it.
First add mustard seeds and cumin seeds; let them crackle (see to that you don't burn it off)
Now add red chillies to the ghee.
Then add finely chopped garlic, fry it until it turns golden brown. Put some curry leaves to it as well.
Stir them well and off the flame once they are fried well.
Now pour the tempering into the dal.
Stir the dal so that the flavour of spices and herbs gets mixed well.
You can also garnish the dal tadka with some more coriander leaves if you wish. Now your dal tadka is ready to be served with hot rice.
Tips to follow
When the lentils are soaked in enough water at least for an hour, it will make the lentils softer.
Maintain a good thick consistency of the dal. If it is too thick you can add water or vegetable stock to it.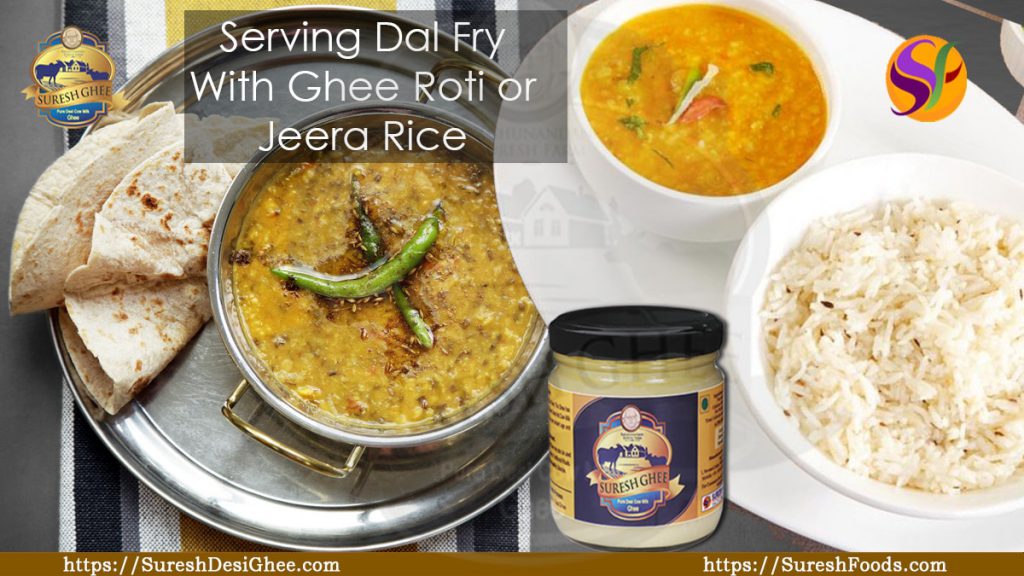 Serving tips
You can serve dal with hot basmati rice. Adding a spoonful of desi ghee to the rice on top can enhance the flavour when mixed with dal tadka.
Dal tadka can also make a nice combination with ghee rice. Go through the article Ghee rice recipe to know more.
Read our blog – Ghee rice recipe and benefits

It is also served with roti or chapatis.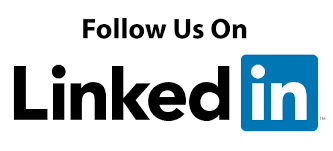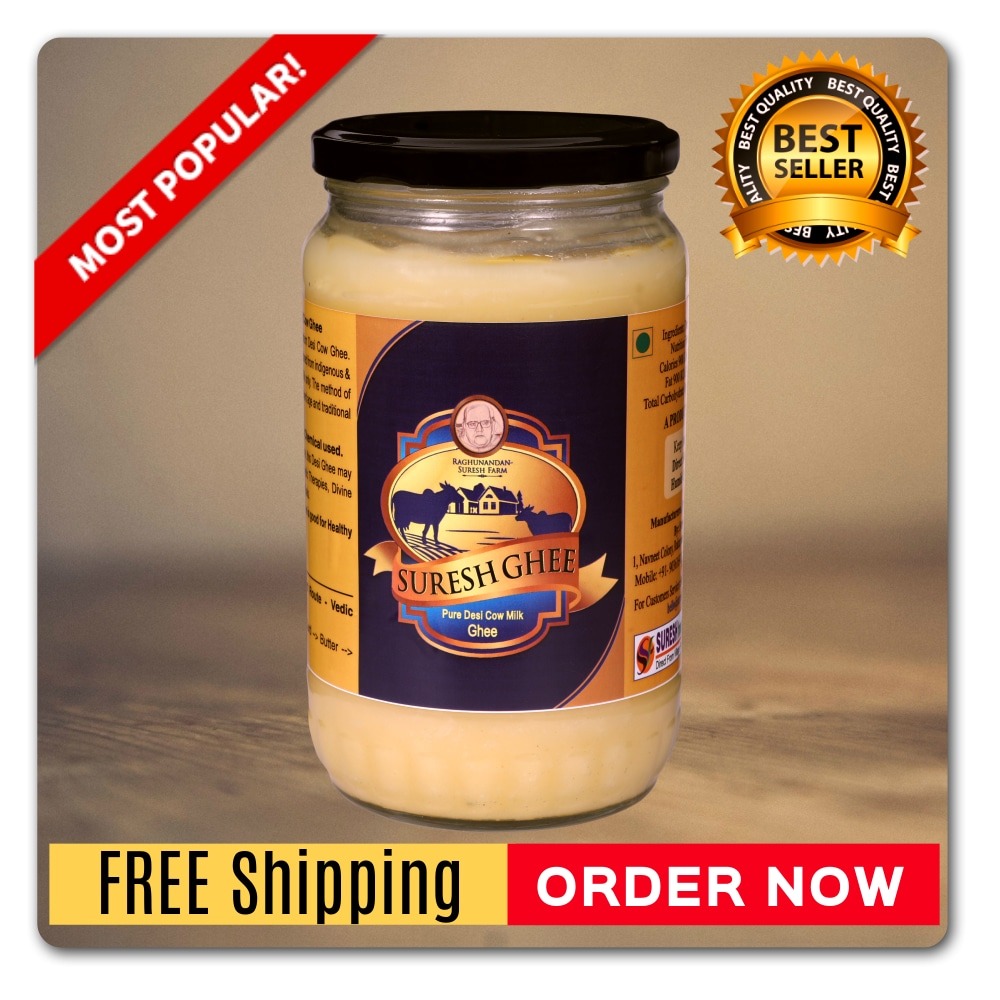 Buy cow Ghee Online : Order Now. Free Shipping

Dal – Perfect comfort food
Dal is a perfect comfort food to the body as it also provides health benefits to the individual. All the ingredients added to the dal also promote good health and ample of nutrition to the body. Some benefits of consuming dal regularly are –

Easy digestion
When the dal is cooked well it breaks down the dal into simpler sugars. Thus, this helps in easy digestion of the food.

Proteins and amino acids source
Dal provides essential proteins and amino acids which helps in maintaining good health.

Other benefits from ingredients
Desi cow ghee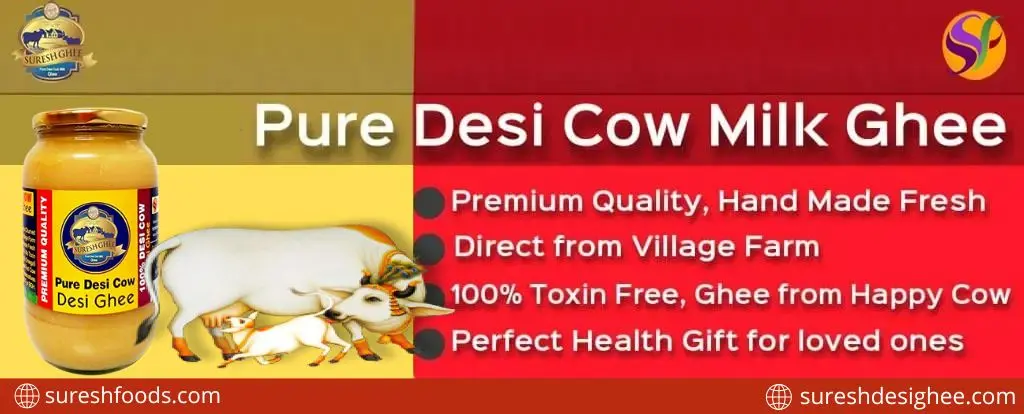 Desi cow ghee is a versatile food which is used in Ayurveda for several thousand years as it is loaded with several health benefits. Besides the health benefits it also gives amazing flavour and a bold aroma to the food it is added to. It also has a high smoke point which makes it the best cooking oil.
Ghee is loaded with Vitamin A, D, E, and K. The consumption of ghee every day also boosts energy. It is also a detoxifying agent and antioxidant agent. Ghee not only cures ailments but also acts as a beauty enhancer.
There may be various reasons for avoiding ghee while cooking due to the myths. But many studies and researches have proved the benefits of the versatile desi ghee. Though ghee originated in India, now it is being used in several parts of the world like the US, Saudi Arabia, Iraq, Turkey and Iran etc and etc.
Consuming ghee every day in the diet can balance your nutrition values, read out the blog Ghee- Why is it an important part of your diet? to know more about it.
You can also buy pure organic ghee at our online store. Visit our website https://sureshfoods.com/to know more. Suresh Foods is a trusted online store which is not a dairy factory but a farm, and more than that a "Gau Mandir".
Garlic
Garlic is more of a medicine and a taste enhancer. Garlic has high sulphur content which helps to give antibiotic property. It also flushes out the toxins and helps in easy digestion of the food. Consumption of garlic in foods can also help to build immunity against ailments. It is also a blood purifier. Garlic is also used to cure ailments like heart disease, cancer causing cells etc.

Ginger
Ginger is a herb or spice loaded with traditional medicinal properties. It has anti-inflammatory and antioxidant properties. It helps in reducing body pain, it can lower the blood sugar levels and cholesterol levels in the individual. The compound gingerol helps in fighting against infections.

Chilli
Chillis are an amazing spice which is loaded with Vitamin A, B, C, E and several other minerals like copper, manganese and folate etc. It acts as an antioxidant which destroys bad cholesterol. Chilli is a detoxifying agent and an antibiotic as well. It also helps in curing several ailments and is also used in Ayurvedic medicines.
Turmeric
Turmeric is a bioactive compound loaded with medicinal properties. It is a natural anti-inflammatory agent. It helps to increase the antioxidant properties in the body. Thus it believed that having a glass of milk mixed with ghee and turmeric powder can help in gaining various health benefits and can also cure ailments. It is also used to cure depression problems. The name and fame of turmeric is been spread world wide and people in every part of the world are aware of the natural benefits of turmeric.

Buy cow Ghee Online : Order Now. Free Shipping

Food is one such agent that helps in maintaining a good health and positive mood. It is essential to have all the nutritions in a balanced manner so that it helps for the proper functioning of the body. Thus, dal tadka is a perfect combination of taste and health. If you are stuck on beliefs like consuming such comfort foods are too high in calories or any such reasons, then break them. Consumption of essential calories are a must to the body. But just remember that you should not cross the calorie limits.

If I go on talking about the benefits of having a balanced diet with such comfort foods of India, I may not stop…. Dal tadka won't take much of your time. Prepare the delicious and healthy dal tadka at home for breakfast, lunch or dinner, and share your feedback with us. We would surely love to hear from you.