Malpua tastes crispy on the outside and fluffy inside. The flavour of sweetness and the aroma of malpua fried in desi ghee is a perfect delight. Malpua is a dessert or a snack which is famous in India, Nepal and Bangladesh. Malpua was first referred as Apupa in the Rig veda. There is a mention of the apupa fried in desi cow ghee and mixed with Soma juice.

Malpua is made by using simple ingredients like flour, selimona, milk and sugar. Once the malpua is fried in desi ghee it is soaked in sugar syrup that is flavoured with saffron and then garnished with finely chopped nuts. Let us get started with the preparation of Malpua!

Ingredients
Maida – ½ cup
Semolina – ½ cup
Sugar – 2 ½ tbsp
Milk – 1 cup
Cardamom powder – 1 tsp
Baking powder – ¼ tsp
Desi ghee
Water – 1 cup
Saffron strands – 5-6
Lemon juice – ½ tsp
Almonds and pista (chopped)
Directions
Step I ( Dough)
In a bowl, take flour, semolina, 2 tbsp sugar, ¼ tsp cardamom powder, baking powder and mix them well.
Now, add milk little by little and whisk it to form a batter with no lumps. Cover and place it aside till you prepare the sugar syrup.
Step II ( Sugar syrup)
Heat ½ cup sugar, water, lemon juice and saffron strands in a saucepan until there is a single thread consistency.
Add ¼ tsp cardamom powder and give it a good mix.
Step III (Frying the malpuas)
Heat desi ghee in a non-stick pan for frying.
Once the ghee is hot on a medium flame, drop a ladle full of batter i.e 1 malpua at a time. Leave it undisturbed for a minute or so.
Then flip it to the other side and fry it till it turns golden brown on both the sides.
Transfer the malpuas one by one on a paper towel.
While the malpuas are still warm, soak each malpua in the sugar syrup for about a minute and then transfer them on a serving plate.
Garnish it with finely chopped nuts.
Your Malpua is ready to be served.
Tips to follow:
If you do not prefer adding baking soda to the batter of your malpua you can let it ferment it overnight.
You can also use wheat flour, instead of maida or the all purpose flour.
After the batter rests, if you feel that the consistency of the batter is thick then add 1- 2 tbsp of milk.
Do not heat the ghee much as it will just try golden brown from the outside but will not be fried completely inside.
See to that you fry them in desi ghee on a low flame.
If you want to restrict the amount of calories in your dessert you can also cook them like pancakes with little desi ghee.
Do not add the malpua to the sugar syrup if the syrup is hot.

Additions to the recipe
You can add mashed banana, mango pulp, applesauce, pineapple or strawberries to the batter.
You can also add grated coconut to the batter.
You can also add khoya to the batter.
You can skip the sugar syrup and just add sugar directly to the batter as well. People in Bihar follow this method.
While garnishing the malpua with nuts, you can also add rose petals if you wish.
Khoya
Khoya or mawa is nothing but solidified milk. The milk is evaporates and then thickens to form a solid kind of consistency. You can ask for either Mawa or Khoya. Khoya can also be made at home. All you have to do is boil the milk and stir on simmer until all the water has evaporated from it. Cook the milk until it has thickened and will form a solid shape. You can store this in the freezer for a couple of months or so.
Serving tips
You can serve malpua warm or hot.
If you prefer a chewy texture you can also serve them after chilling.
Serving malpua with rabri is a very common combination as it tastes amazing when the goodness of milk, nuts and sweet is mixed.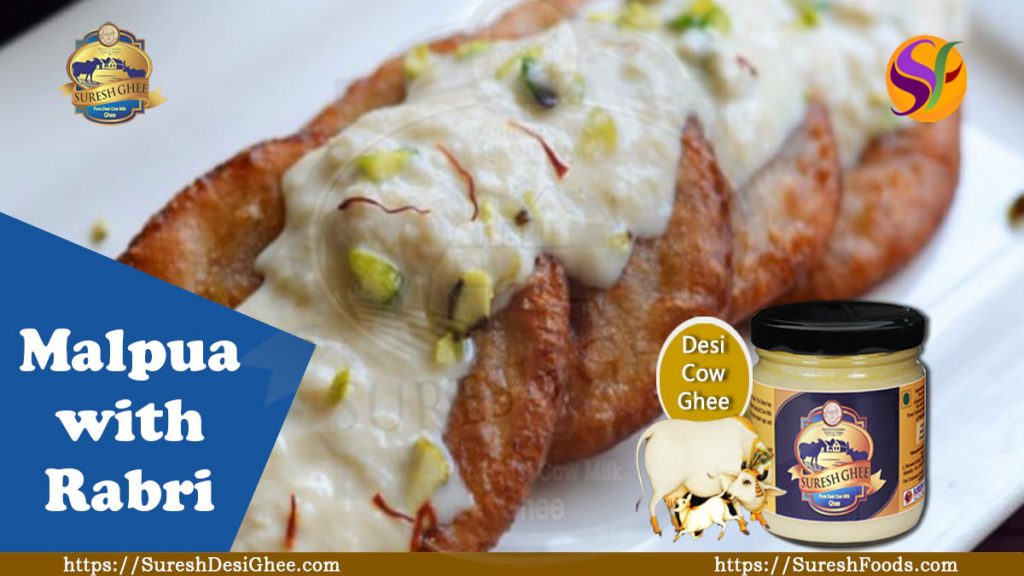 Ingredients
Milk – 1 litre
Kesar / saffron strands – 1 pinch
Rose water – ¼ tsp
Sugar – 2 tbsp
Almonds and pistachios (optional)
Jalebi – 100-150 gm
Directions
Take a heavy bottom pan and pour the milk into it, to boil.
Soak the saffron strands or kesar in 2 tsp of milk and keep it aside.
Keep the flame to medium low and give a good stir every 10 minutes (make sure that the milk does not stick the bottom of the pan).
Boil the milk for about 1-1.5 hours until the milk gets reduced to quarter of the quantity used.
Add sugar, soaked saffron and rose water to it, let it boil for about 3-4 more minutes.
If you like the rabdi hot, add the pieces of jalebi and garnish it with pieces of almonds and pistachios. Or you can also refrigerate for sometime and have it cold.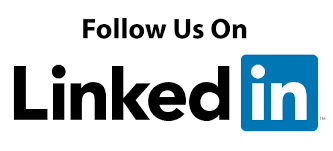 In Odisha the malpua is served as naivedyam early in the morning at the Jagannath temple in Puri as it is one among the traditional Chappan Bhog. It is believed to be God's favourite food and thus is served to Lord Jagannath. It is commonly made in Odisha, Uttar Pradesh and Rajasthan during a festival called Oriya and the Raja Sankranti. In West Bengal malpua is severed with a Bengali sweet called pithley. In UP you can also see people having malpua with lal mirch ka achar. In Nepal it is a common sweet during holi.

It has been India's obsession from past 3000 years. Malpua is prepared with quite a few changes in the methods or techniques of preparing the popular sweet. It is a much loved dessert during the winters. Our ancestors prefered having these malpuas during the winters as the malpua is filled with essential fats and nutrients essential during the cold climate. It has been always recognized with a sign of love and celebration. It is believed that frying the malpua with desi cow ghee signifies purity and auspiciousness. Besides the believes it is also proved in many studies regarding the desi cow ghee that, it has high smoke point which makes it an essential cooking oil. It also eases digestion due to the presence of butyric acid. Desi cow ghee also has soluble amino acids and Vitamins like Vitamin A, D, E, K. It also keeps warm from inside especially during the winters. Though desi ghee has many health benefits, consume ghee in a moderate amount without increasing your calories limit to a higher extent. And when you follow this tip regularly in your diet, you will surely relish its benefits for a longer period of time. Try out this mouth watering sweet at home and do tell us about your experience. We would love to hear from you!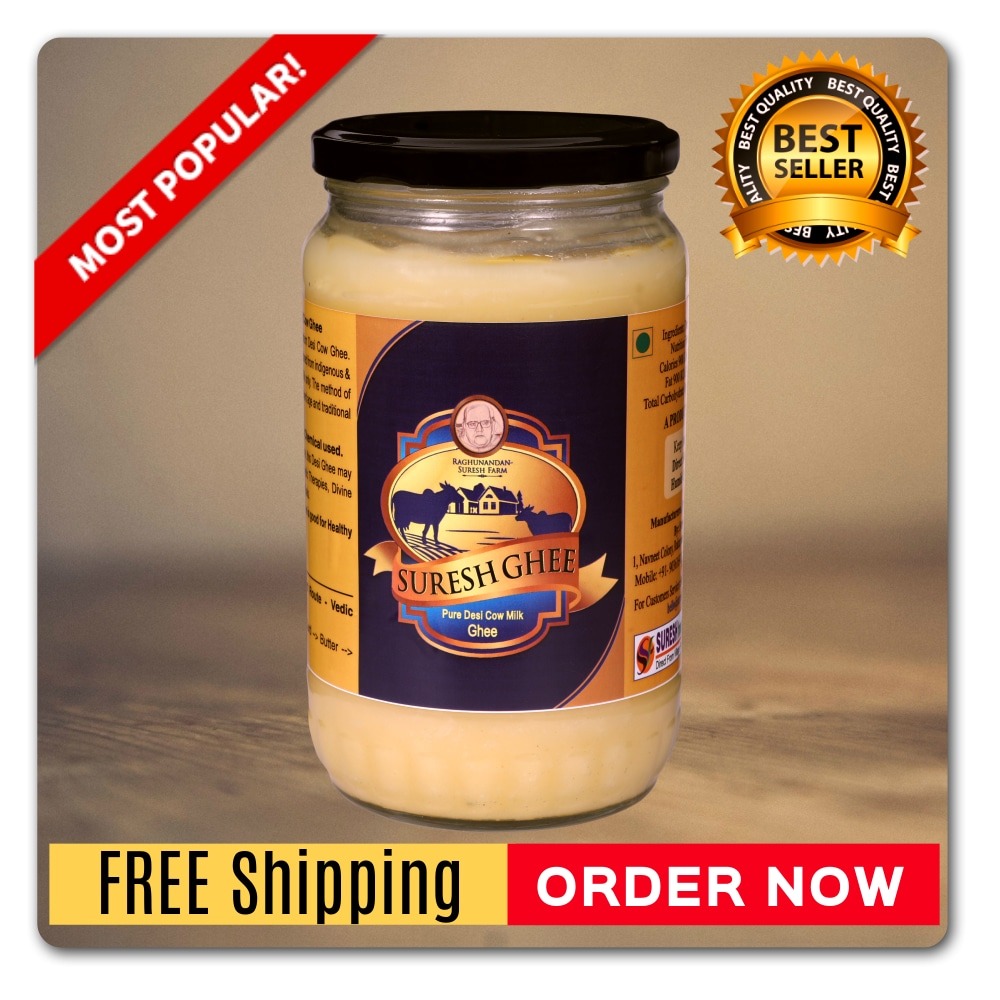 Buy cow Ghee Online : Order Now. Free Shipping

You can also explore other sweets using desi cow ghee. Check them out too. Buy pure organic ghee at our online store. Visit our website https://sureshfoods.com/to know more. Suresh Foods is a trusted online store which is not a dairy factory but a farm, and more than that a "Gau Mandir".